New talent brings new perspectives
We are always looking for curious, broad-minded, self-motivated people to join our team.
Working at Harding Loevner
For over thirty years, Harding Loevner has stood for excellence and integrity in investment management. With the collegiality and accessibility of a small firm and the sophistication and resources of a large firm, Harding Loevner is an ideal place to start or advance your financial career. It is where personal initiative is encouraged and individual achievement is recognized.
Harding Loevner is a unique place where people from a variety of backgrounds and perspectives come together with a common purpose to serve our clients.
At Harding Loevner, we strive to manage our business with sustainability and inclusion in mind.
Manager of Wealth Management Business Development
Portfolio Manager & Analyst Find your niche
Investment management is more than securities analysis, portfolio management, and trading; it also involves client management, product development, marketing and business development, investment operations, information technology, digital communications, legal, and much more.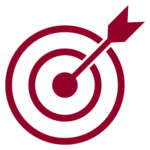 Benefits that support your entire life
Generous medical, dental, disability, family leave, and retirement benefits, of course but also training and support for continuing education to help you realize your ambitions.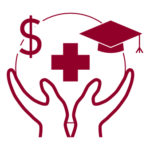 Diverse thinking
Different origins, backgrounds, and experiences bring varied perspectives to hard questions.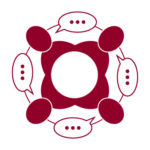 We're the right size
We are large enough to serve the world's most prestigious institutions, yet small enough to recognize everyone's contribution.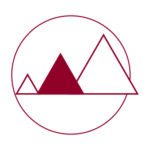 A favorable location
Amid vibrant towns and beautiful countryside we enjoy varied surroundings, great schools, a rich cultural life, and easy access to NYC, Pennsylvania, and the Jersey Shore.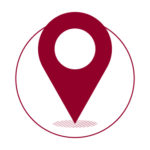 Our ethical commitment
We always act in our clients' best interests. It's our Code and our culture.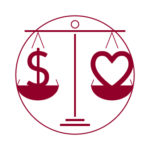 Satisfied colleagues
Stimulating work, a collegial environment, advancement opportunities, and financial rewards make for fulfilling careers.