 Out of Our Minds
More perspectives from the Harding Loevner investment team, highlighting various other considerations beyond bottom-up fundamental research that inform the way we approach investing.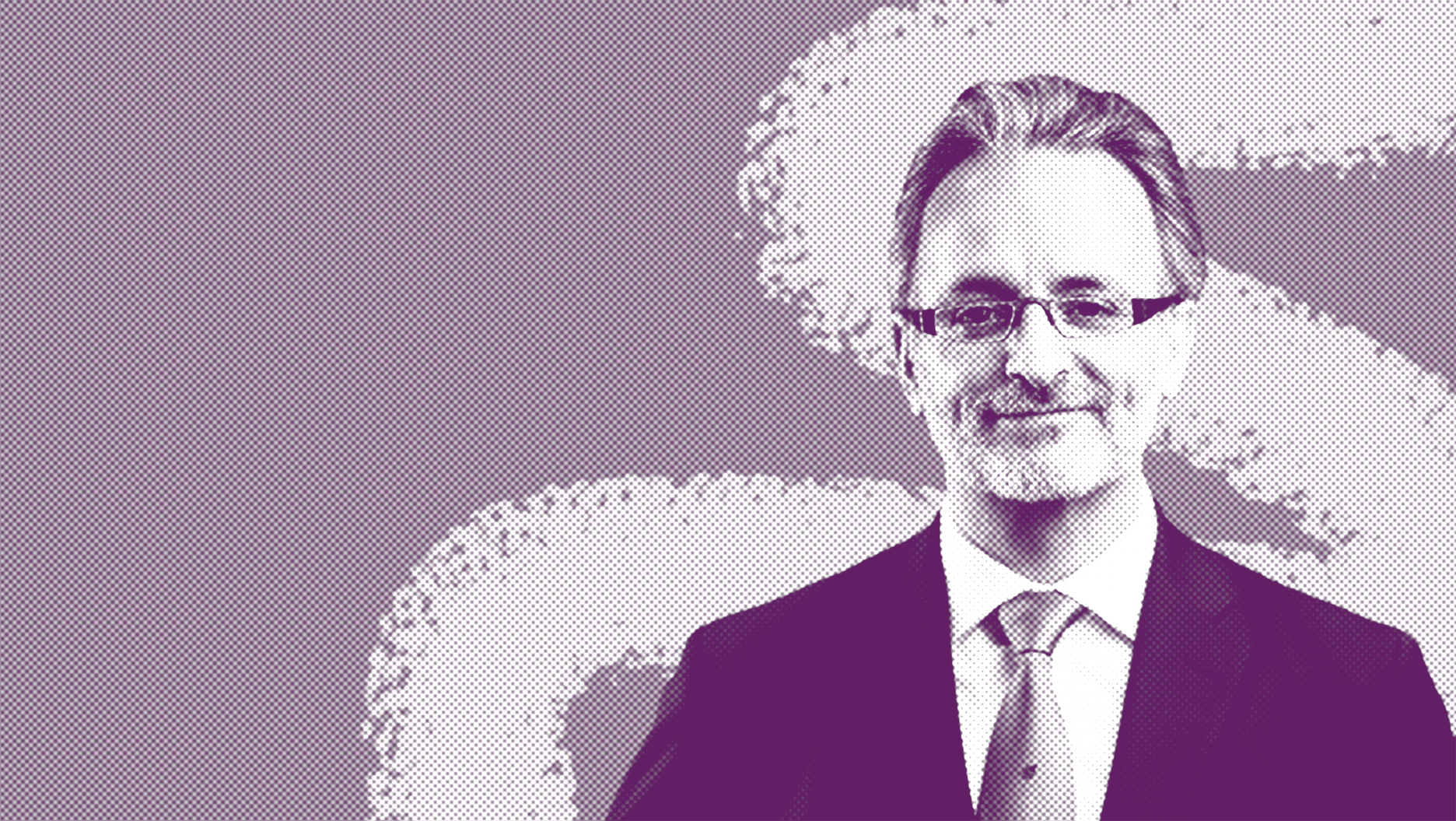 The growth of passive investing is disrupting Keynes's beauty contest and warping market structure in unnerving new directions.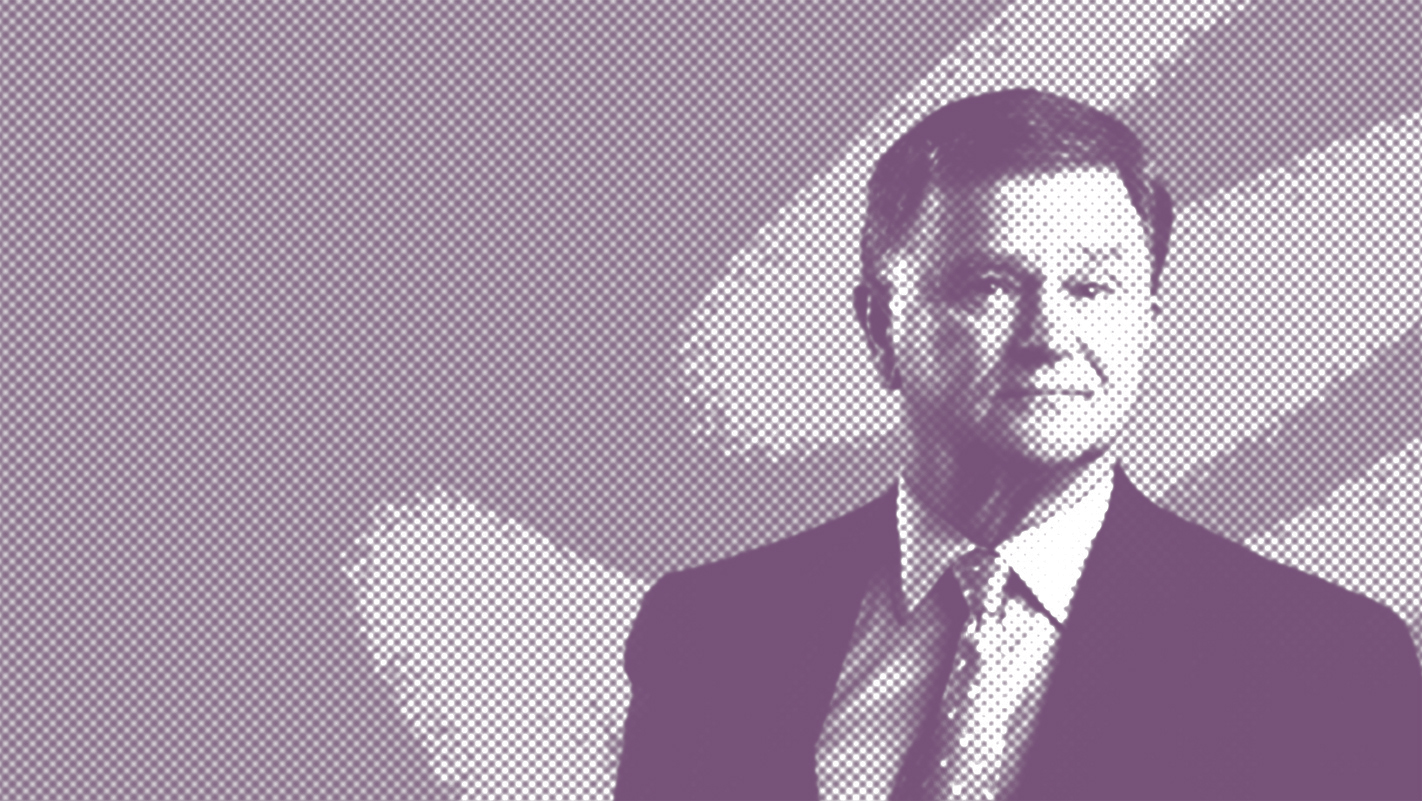 Having a structured process is still the key to enabling better investment decision-making.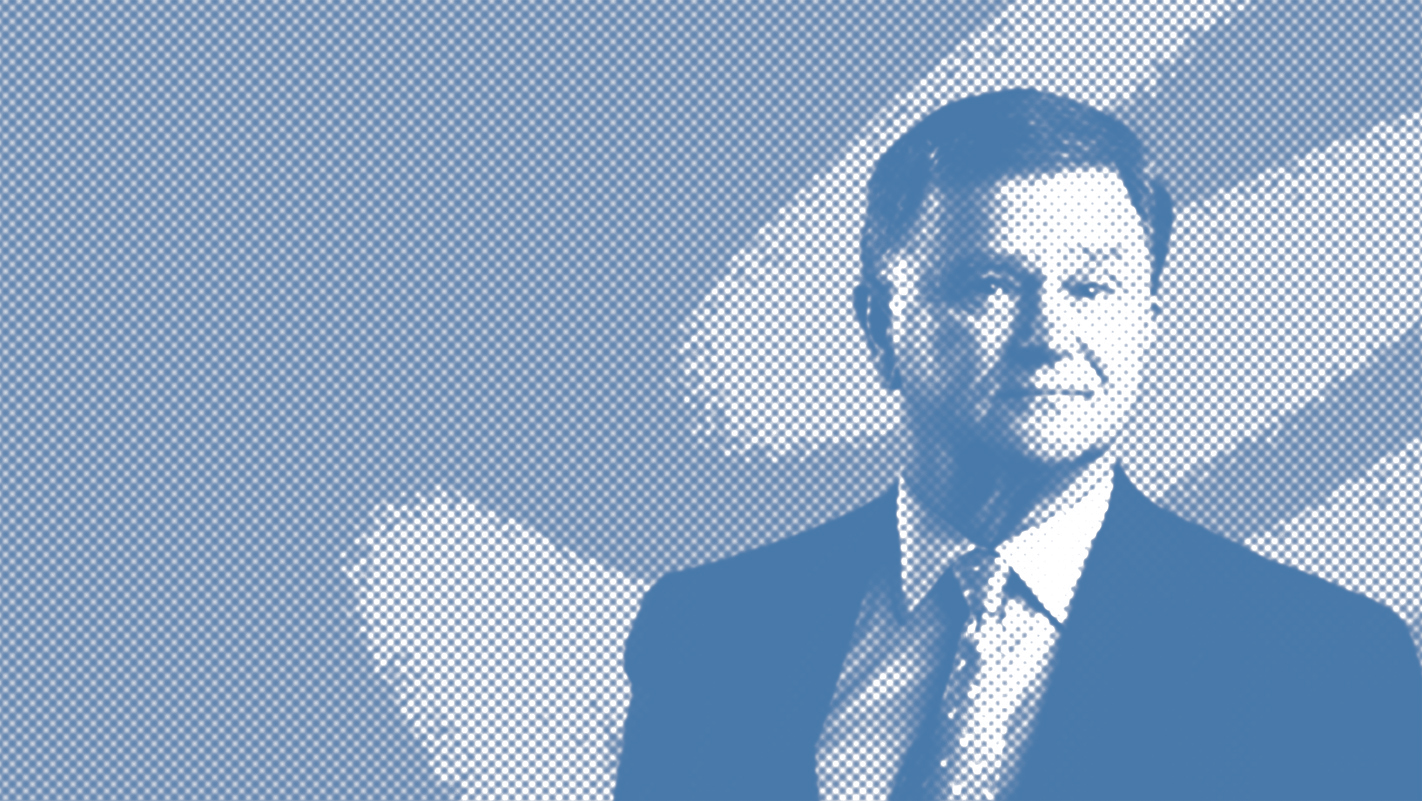 For investors today, one of the hardest jobs has become knowing what to ignore.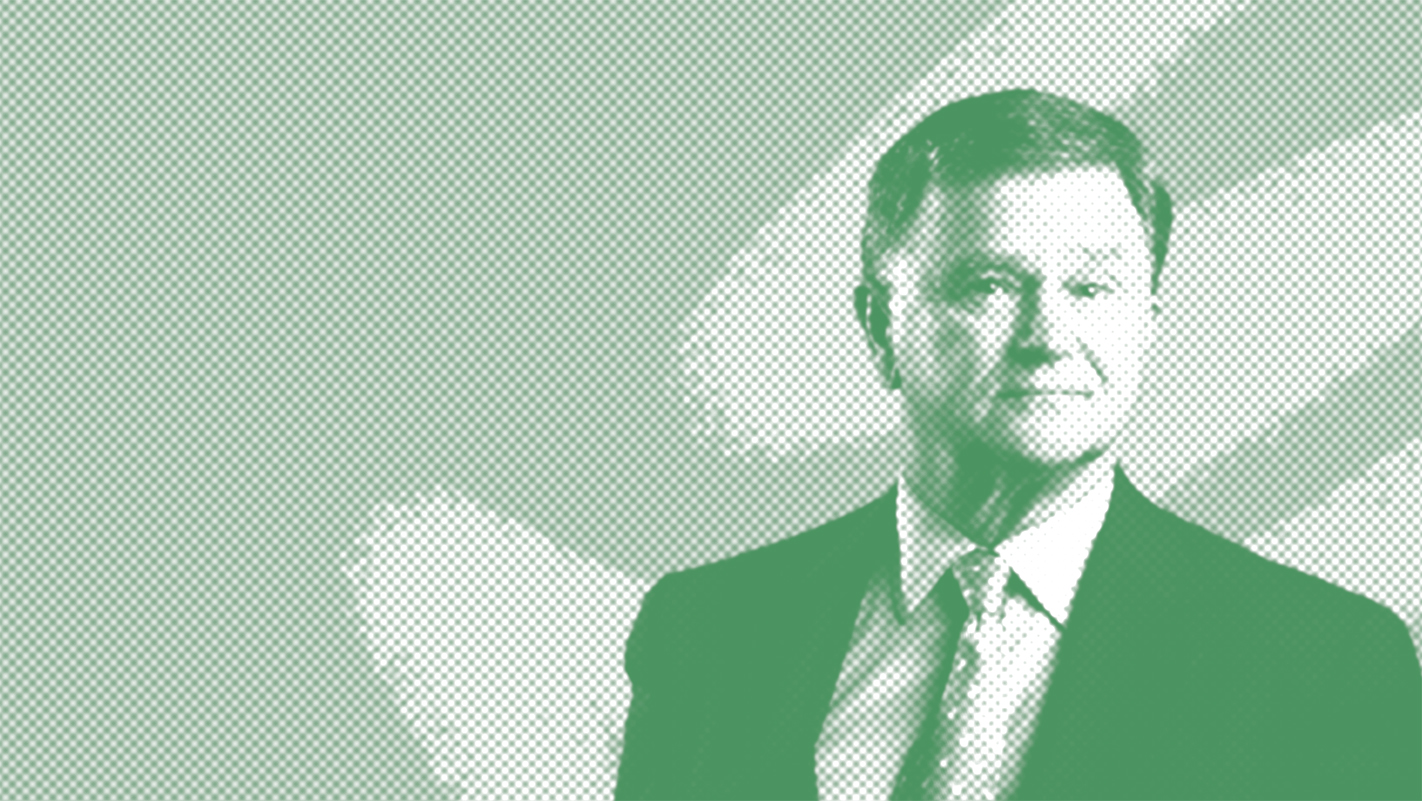 Before everyone knew them as "factors," quality, growth, and value indications were the way we identified good companies, in a way that fit our personalities.