Fundamental Thinking
The perspectives of Harding Loevner's sector and industry analysts on a range of investment topics.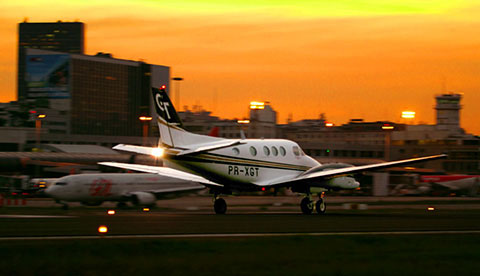 Fixed-base operators that run a network of locations are likely to achieve higher-than-average earnings growth in the fragmented FBO industry.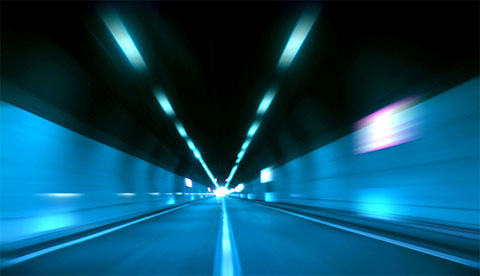 Though the future of cars may be automated, our investment decisions will be anything but.