Fundamental Thinking
The perspectives of Harding Loevner's sector and industry analysts on a range of investment topics.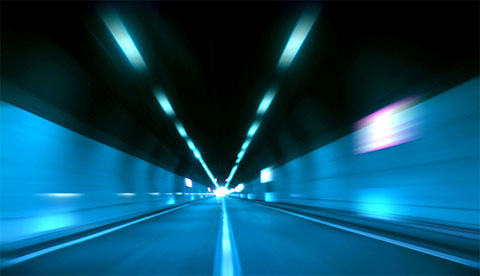 Though the future of cars may be automated, our investment decisions will be anything but.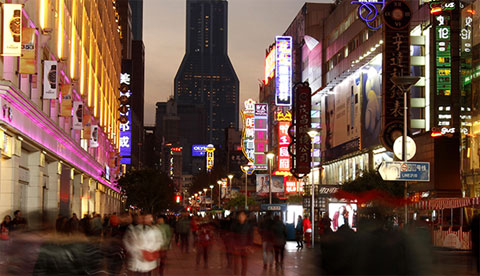 The younger, better‐educated generation of Chinese is beginning to disrupt industries around the world, presenting investors with underappreciated challenges and opportunities.