Fundamental Thinking
The perspectives of Harding Loevner's sector and industry analysts on a range of investment topics.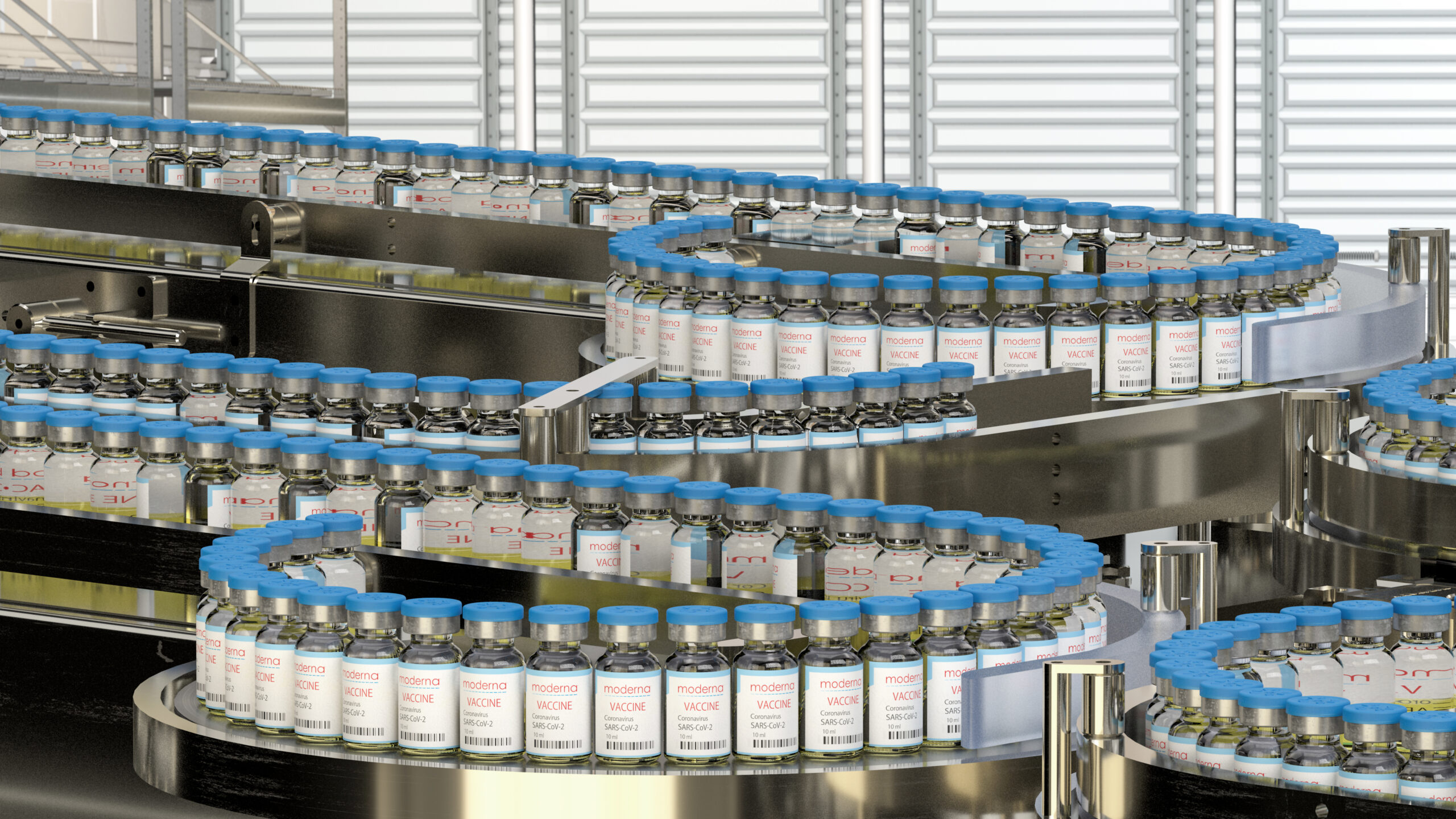 Their vaccines helped beat back a global pandemic, shattering pharmaceutical sales records in the process. Now comes the hard part.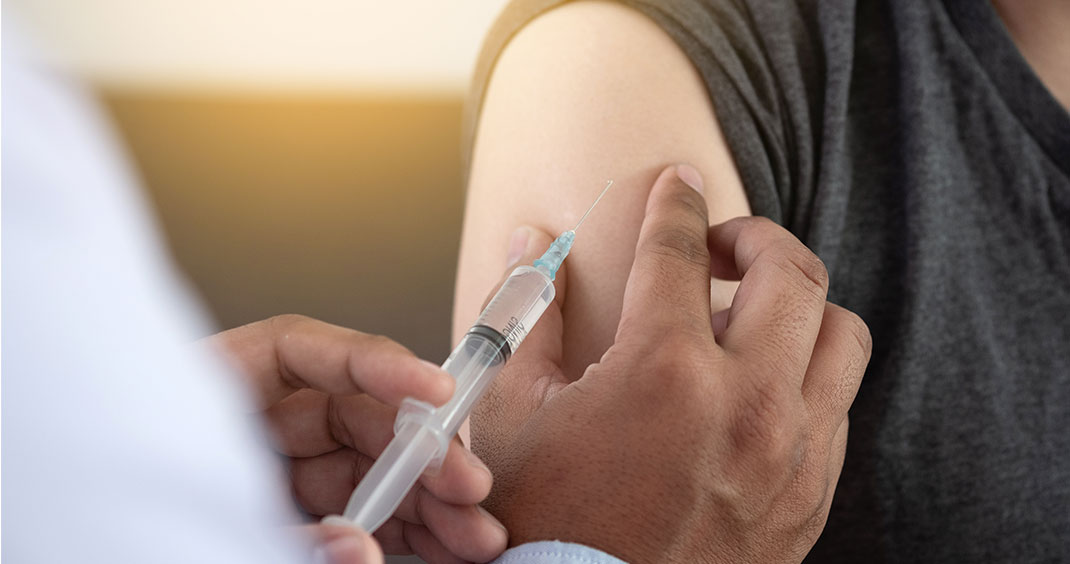 After a pair of stunning announcements, two biotech upstarts take a big step toward approval, and toward potentially charting a less-travelled path to long-term profitability.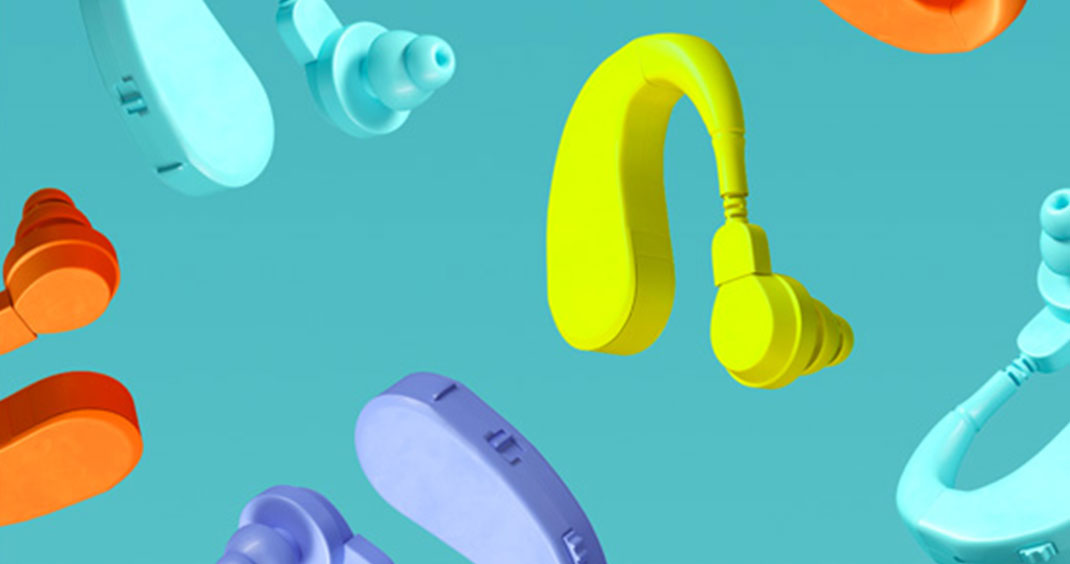 How new regulations and direct-to-consumer distribution models play out for the hearing industry is—much like these tiny marvels of technology themselves—likely to be complicated.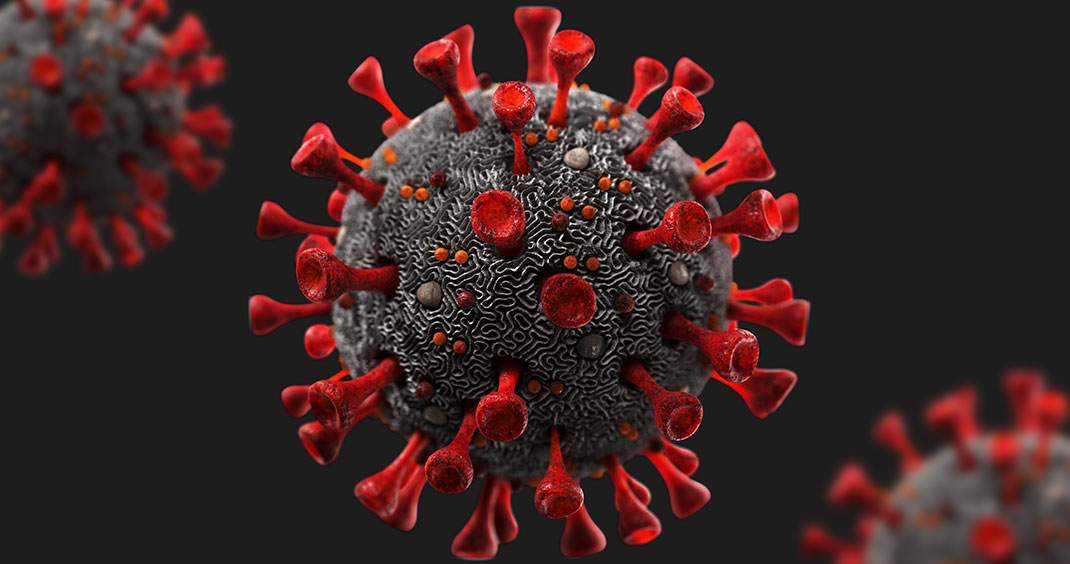 As the candidates hurtle toward the finish line, modelling the long-term profits for one of the most audacious undertakings in the history of science remains a separate challenge.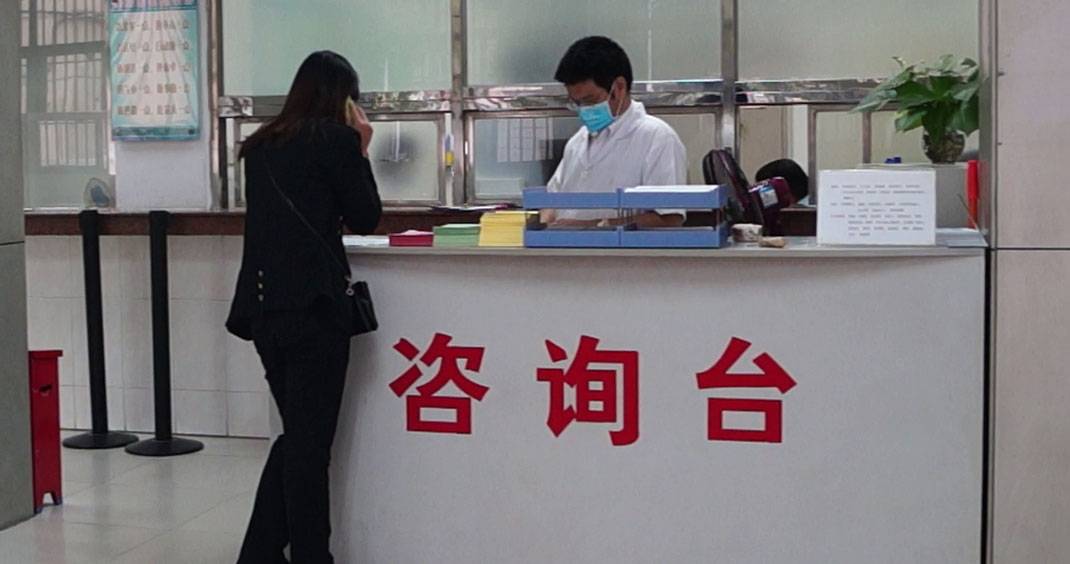 China was the first country to confront COVID-19 and appears to be the first to recover. The solidarity and tenacity of the Chinese people were key reasons for the success, writes Harding Loevner Analyst Jingyi Li.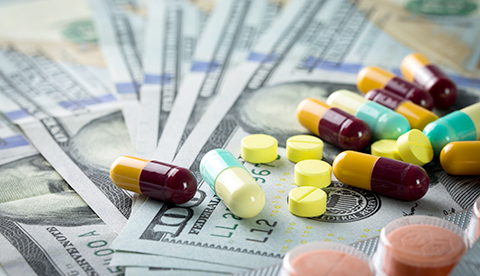 Pharmaceutical companies, pressured by buyers to lower drug prices, find their high profit margins threatened.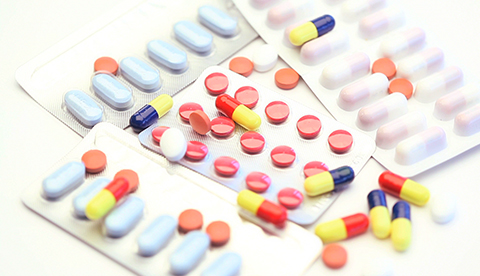 Many pharmaceutical companies are shifting away from large acquisitions, instead opting to buy smaller firms with riskier, earlier-stage drug candidates. Others are experimenting with new strategies altogether.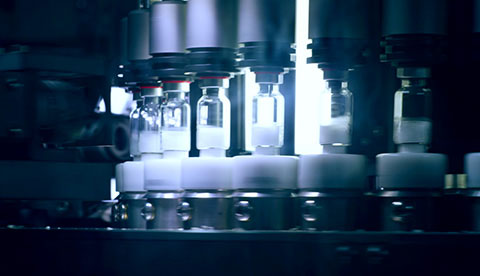 As top-selling biologics begin to lose patent protection, some drug makers are investing heavily to meet anticipated demand for biosimilars. Yet the high cost and complexity of these new drugs pose a risk to expected profits.